Essay About Vietnam Food Street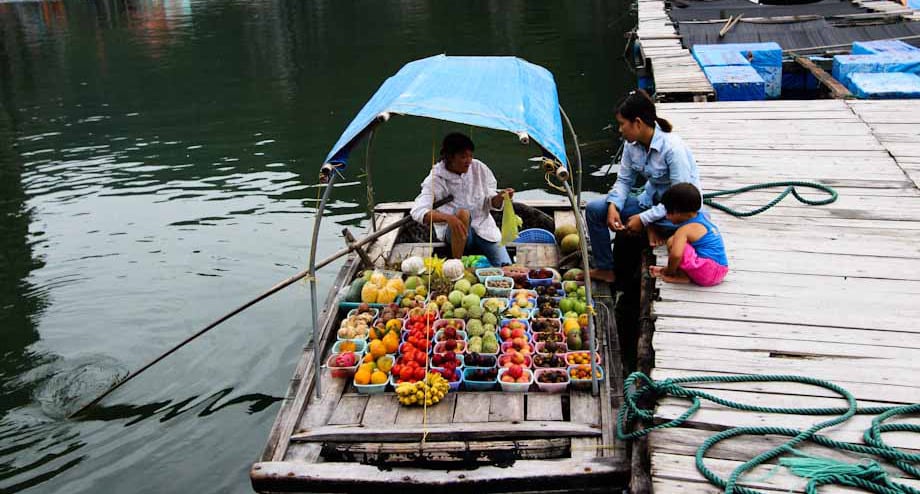 On July 2012 I traveled for three weeks across Vietnam with Jelen, a good friend of mine. Shortly after my trip I published some articles about this wonderful country (How to survive to the crazy Vietnamese traffic, Ten unconventional habits of Vietnamese, Dog meat in Vietnam (photos NSFW) and Mama I wanna be a playboy in Saigon) but I never published anything about FOOD. Shame on me!
The article of today is a photo essays about food street markets in Vietnam. I promise to publish soon also an article that explores Vietnam cuisine. Enjoy!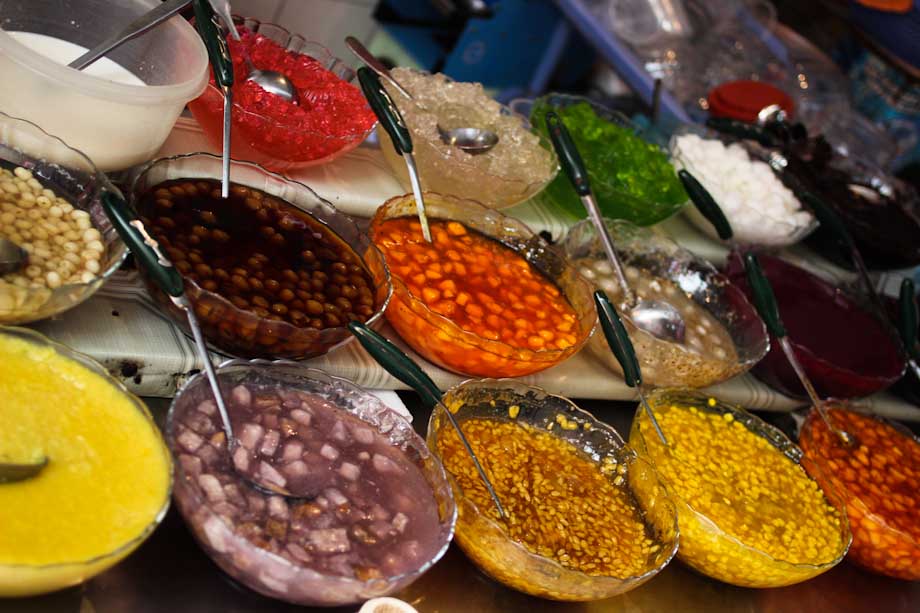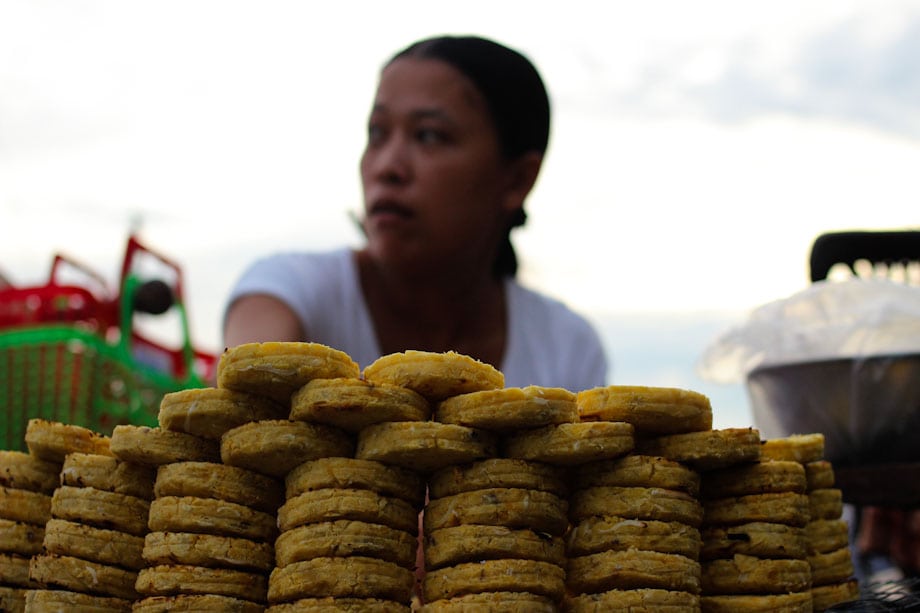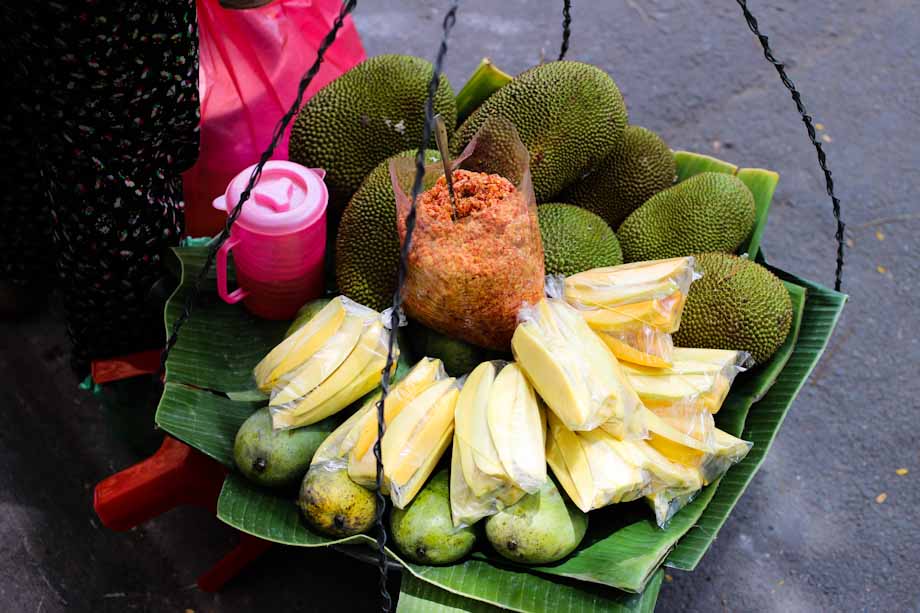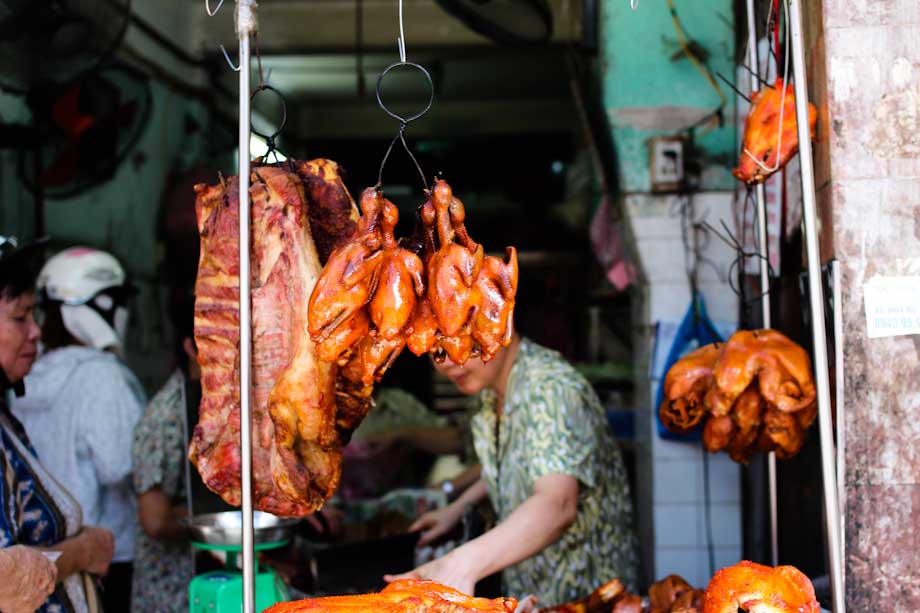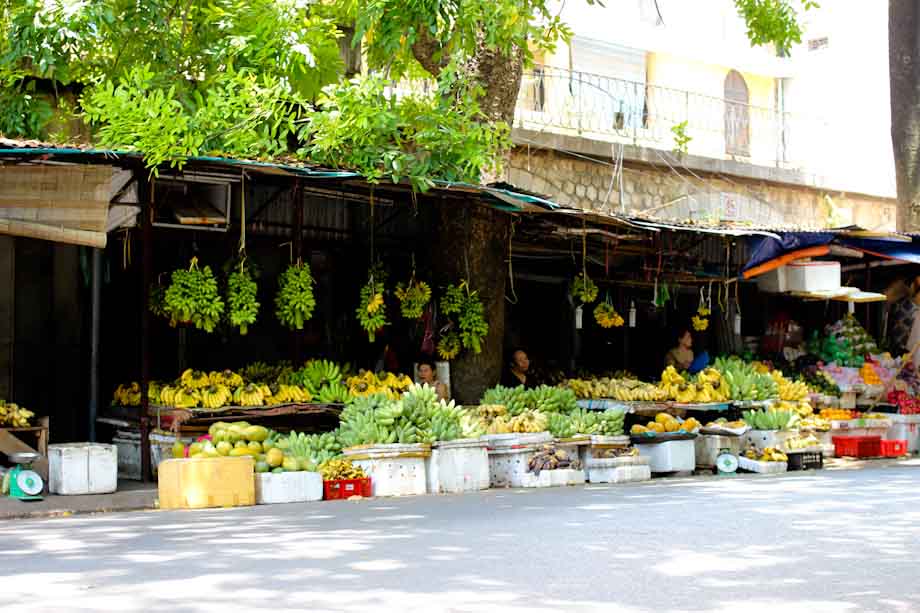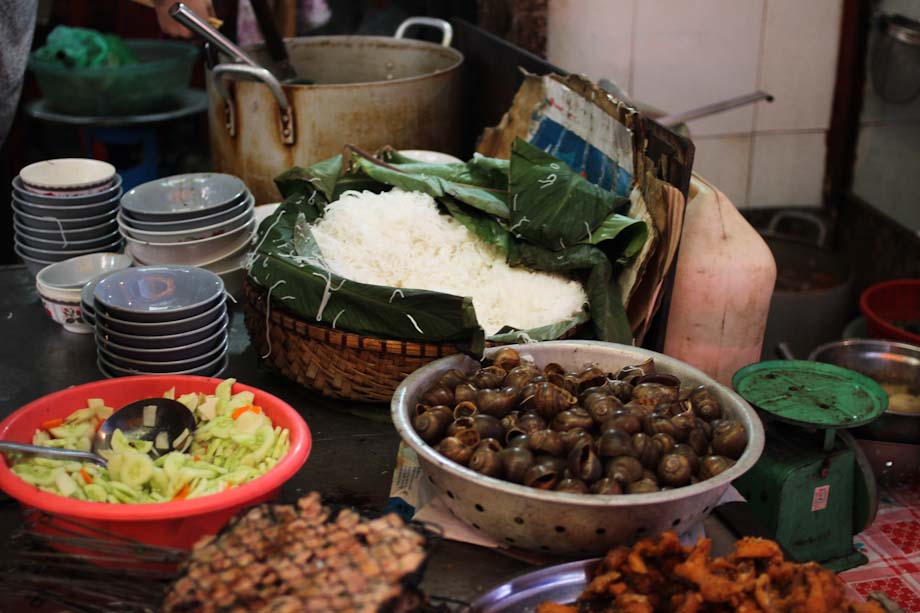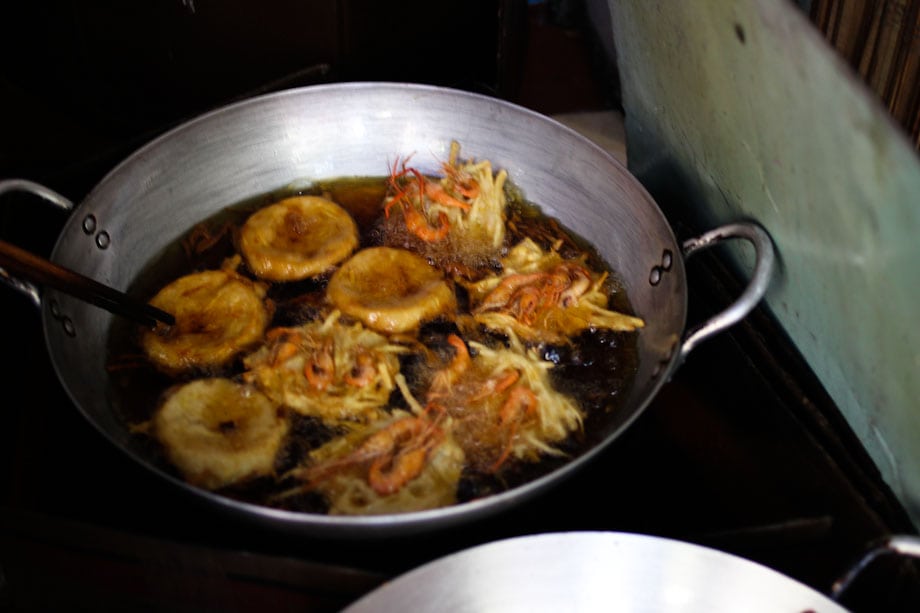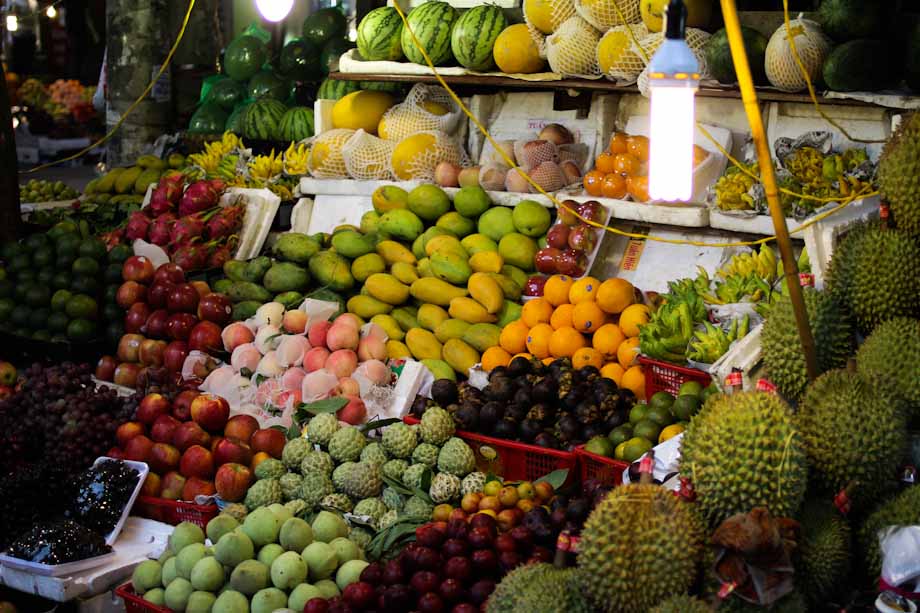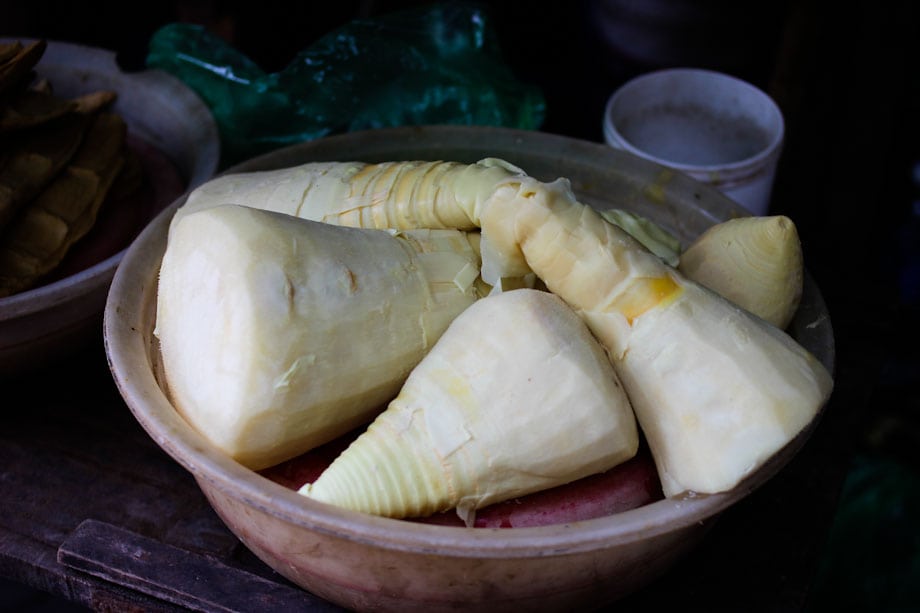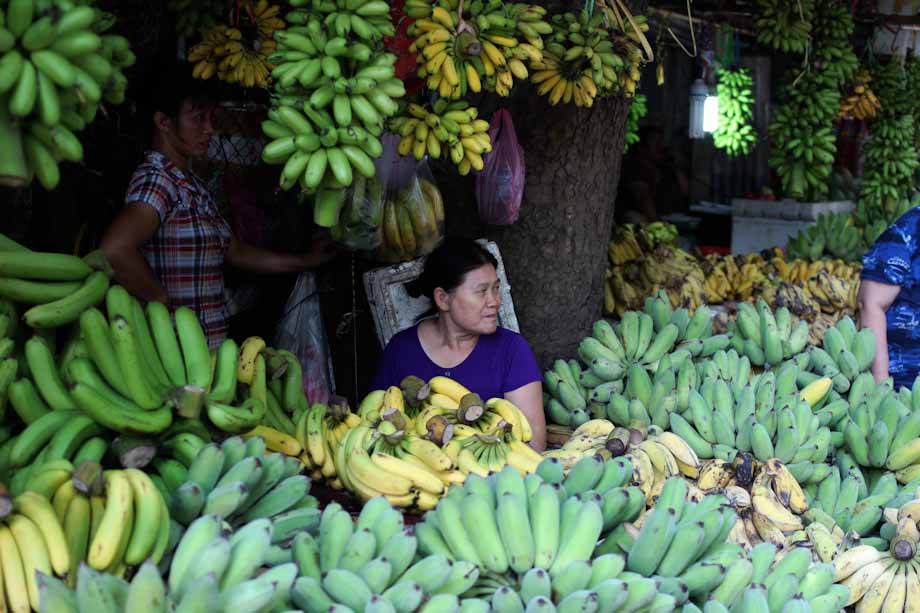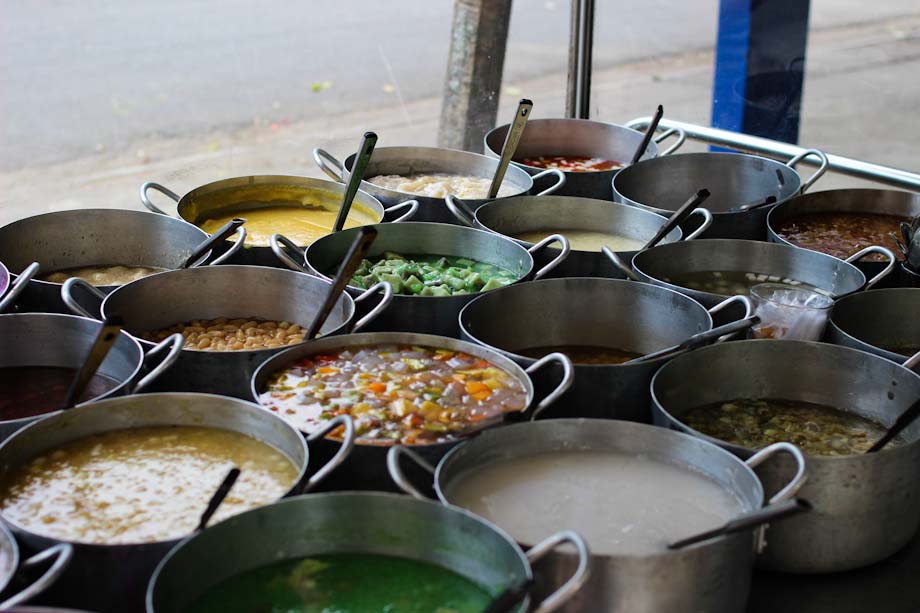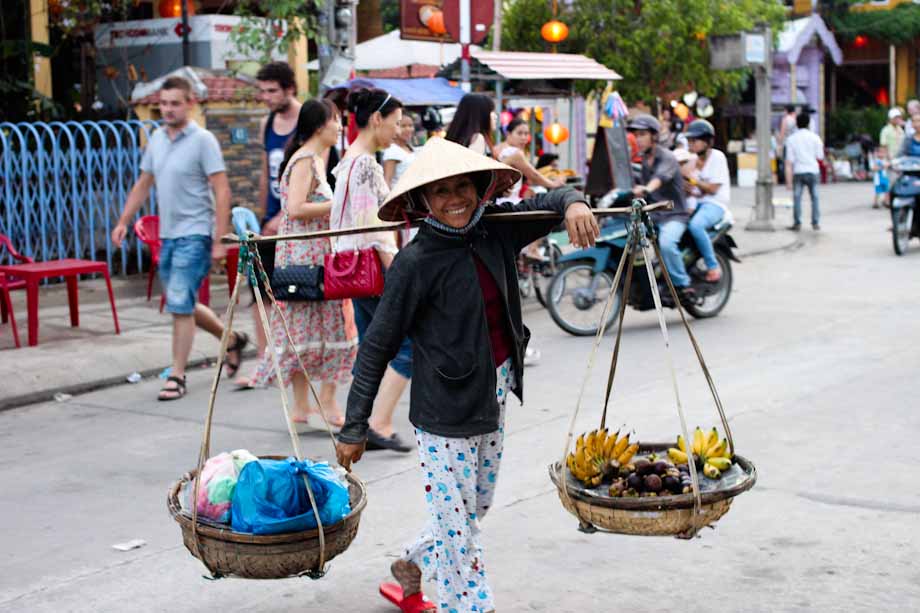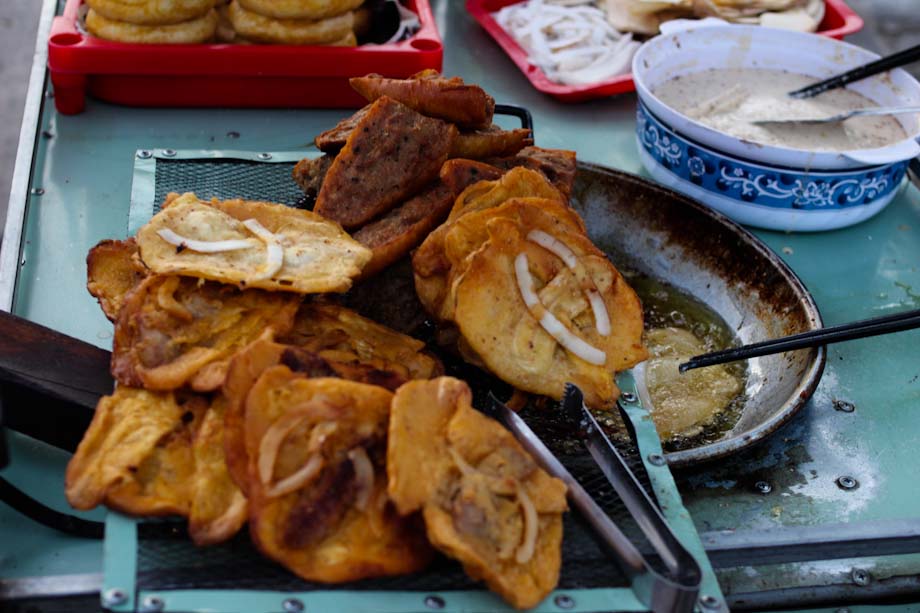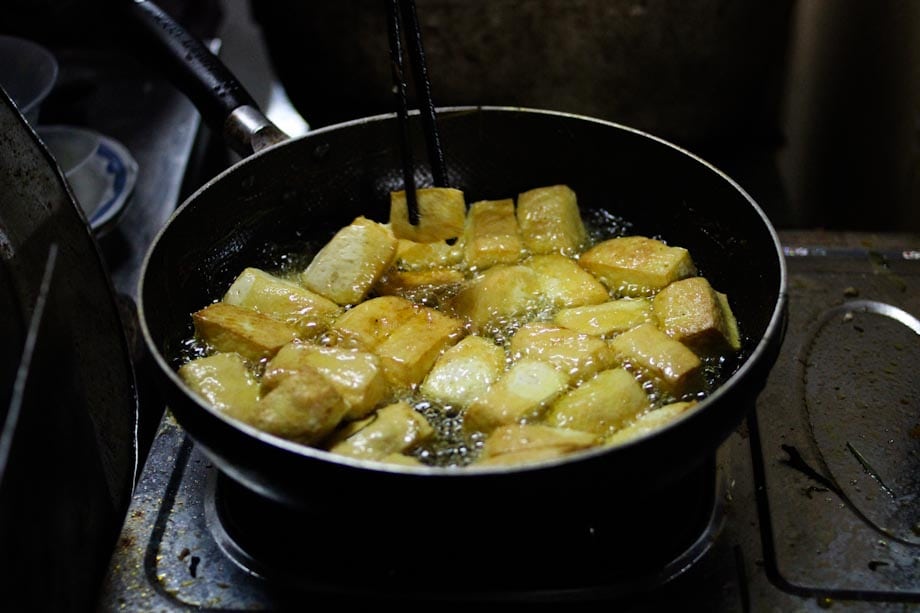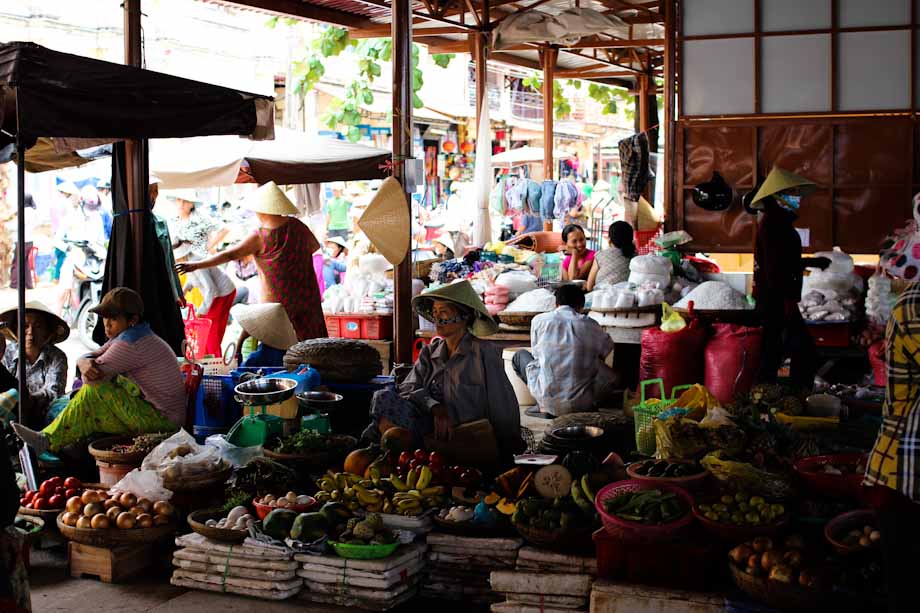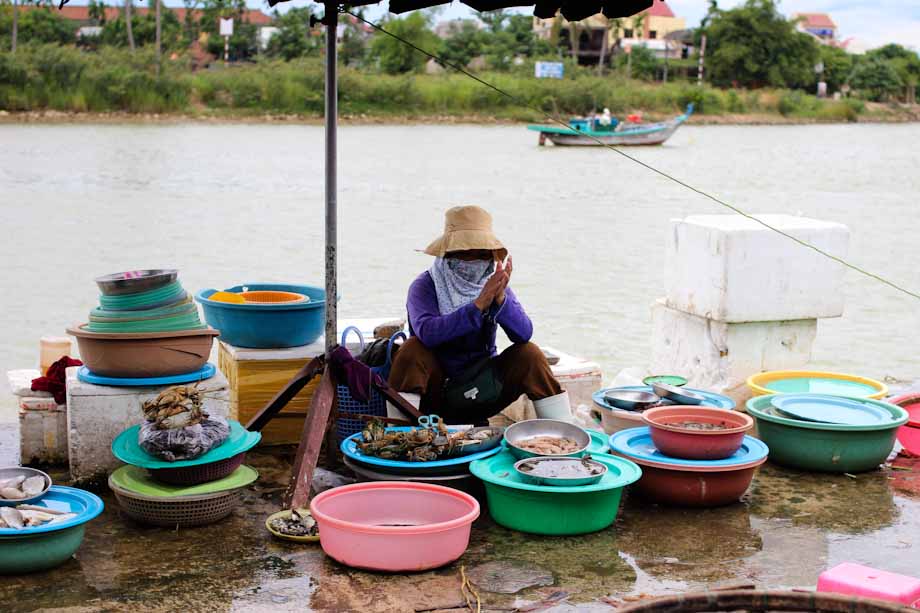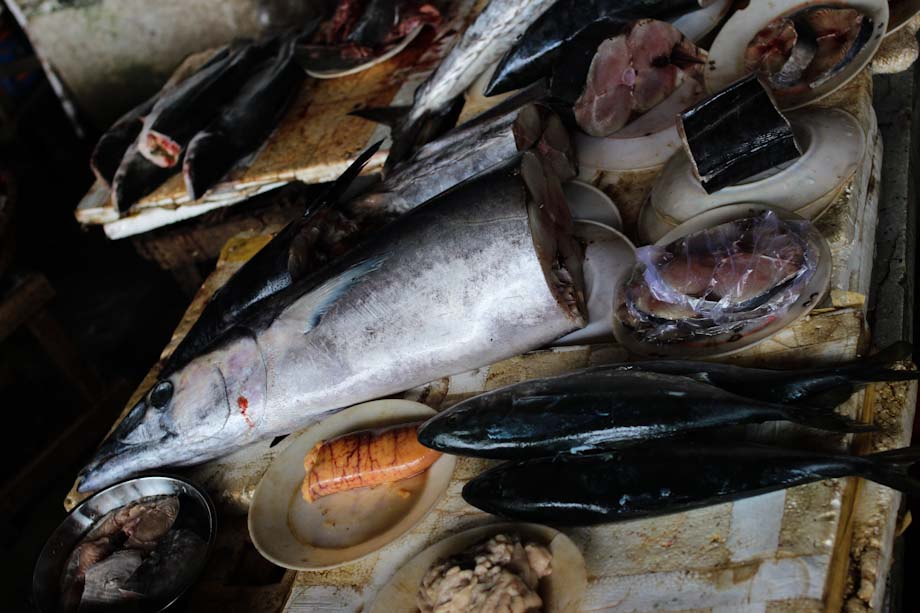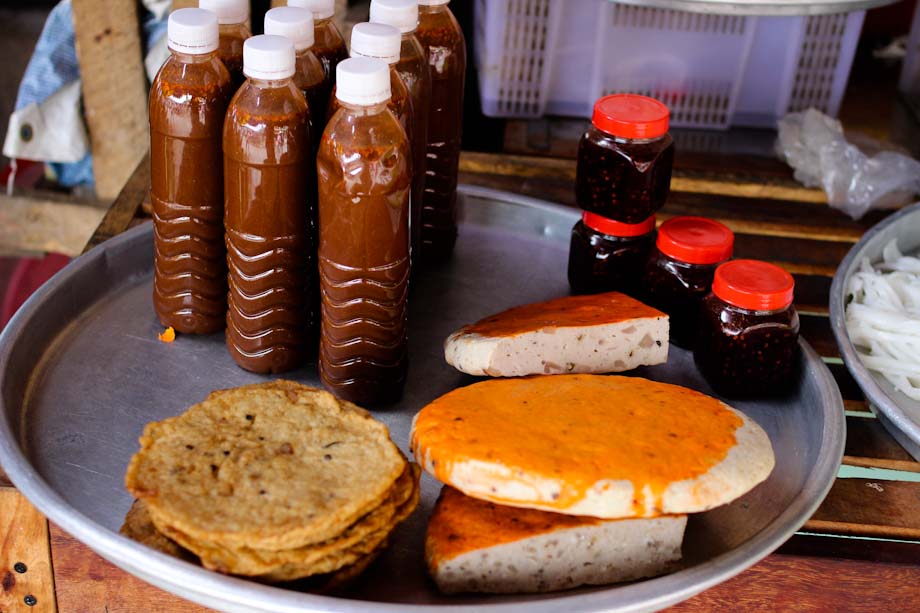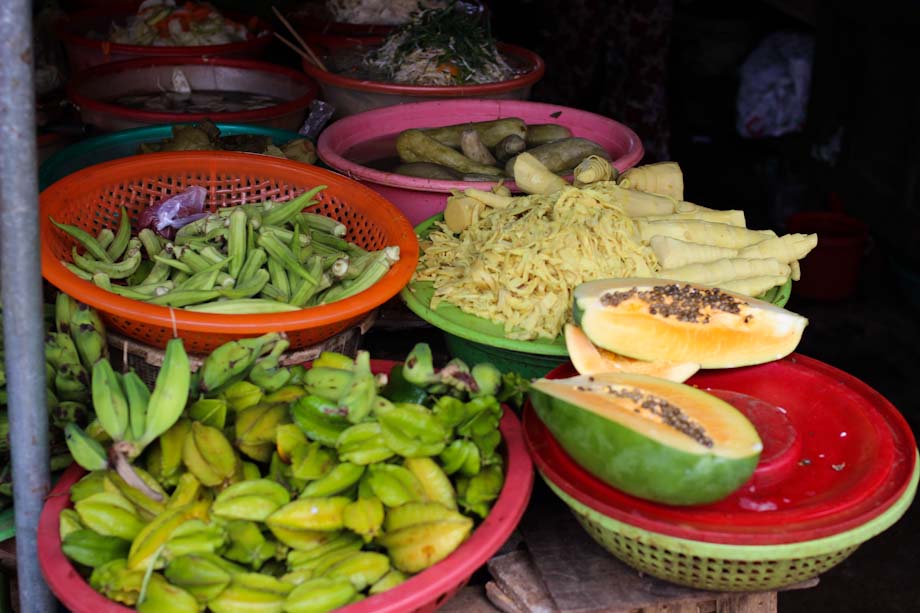 on Twitteron Facebookon Google+on LinkedIn
Filed Under: Chinese Food, Photo Essays, South East Asia, VietnamTagged With: Hanoi, Images, Saigon, Vietnam
It's the age old question that man has been asking since the dawn of time: Where can I find a great meal for under a buck?
While I've been fortunate enough to have eaten by my way through over 60 countries, traveling mostly on a teacher's salary has meant going shabby chic. This typically has equated to 'shabby' for the food and 'chic' for the accommodations. Trying to harmonize the dichotomy of being a foodie at heart while eating on a shoestring budget means I have tried some of the best and worst street food around. Happily, I have landed in Vietnam, which has some of the best street food around (yes, even better than Thailand!)
Vietnam is comprised of three distinct regions, each with their totally unique cuisine. So in a big city like Ho Chi Minh, the commercial capital of Vietnam and therefore a melting pot of all the regions, this basically triples your choices for a great meal out. So without further ado, here are some photos of some of my favorite meals which can be cobbled together for a daily food budget of under USD 5 a day.
Canh Chua
Literally, "sour soup", canh chua is an awesome concoction of flavors and textures. The tanginess comes from the tamarind fruit, tomatoes as well as chunks of pineapple. The crunchiness comes from okra, the spongy stalks of the (clunkily named) giant upright elephant ear plant and bean sprouts.
Goi cuon
One of my favorite snacks of all time. Boiled pork and shrimp wrapped in rice paper with lettuce, herbs, chives, cucumber and vermicelli, all dipped in a black bean and peanut sauce. So time consuming to make at home and requiring at least a dozen ingredients, it's hard not to just go out and pick up 5 for a dollar.
Purple Potato Soup
I know what you're thinking. I didn't think this color existed in nature, either. But it does, in the form of a purple yam that the Vietnamese make into a soup. Lighter than a Western potato soup, the Vietnamese version is simply flavored with ground pork and various herbs. A great starter to any meal.
Banh mi
A legacy from colonial French rule, the baguette is now firmly entrenched into the Vietnamese culinary landscape. You'll find glass booths on almost every street in Vietnam hawking a version of this East Meets West sandwich. Filled with Western ingredients like pate and butter but with an Asian twist consisting of ground pork ham, pickled vegetables and chili peppers, "bánh mì thịt" (literally, "bread and meat") is an awesome anytime snack for about USD 0.50. Look for variations such as crispy-skin roasted pork, sardines, meatballs or shredded chicken.
Have your cake…
Another legacy of the French are the wonderful pastries available in the many bakeries scattered around town. Because Vietnamese typically don't have quite a sweet tooth as do Westerners, their take on baked desserts tend to be lighter and less sweet. So go ahead and indulge, especially since you'll find delectable cakes at a fraction of what you'd pay at home.
The three sweetest words…
The three sweetest words in the Vietnamese language may very well be "com văn phòng" (literally, "office lunch"). Ritzy cafes and trendy coffee shops create the most amazing set lunch menus usually comprised of a soup, a main and a vegetable side for about USD 1.50 to lure office workers into what would otherwise be an empty space during the lunch hour. The mains get changed daily. In the menu shot above, the mains are: caramelized pork belly, sauteed pork ribs, lemongrass chicken, tuna in a tomato sauce and fish in a claypot. Not bad choices for a meal that'll cost you six quarters. When I'm out and about during the lunch hour, I never fail to take advantage of these awesome lunchtime deals.
Who is Tammy? And why does she need to be worshipped?
Of course, eating in an actual restaurant (eek!) instead of huddled over a plastic table on a way-too-short stool means you'll be dealing with menus. Someone has been using Google Translate. Otherwise, how could pork and shrimp spring rolls become "Not To Be Galantine is Arrest and Slaughtered"?
And who the heck is Tammy? And why does she need to be worshiped? Inquiring minds want to know!
Yummm. Catacombs Pig Stomach Chafingdish Is Expended.
But braving the menus and laughing hysterically while the waiter stares at you uncomprehendingly is just part of the experience.
Bo kho
Another one of my favorites is "bò kho", literally "beef stew". A simple combination of beef, five spices, lemongrass, carrots, white radish, shallots and onions, stewed for hours and then served over noodles or with a baguette, bò kho always hits the spot.
For more on satisfying your inner foodie for less than USD 5 a day, check out my article in the July issue of Vietnam PathFinder.
This post is part of a blog carnival featuring some of the best foods on the planet. Warning: Do not read this on an empty stomach!
Did I miss something? What's your favorite street food?
Comments
comments